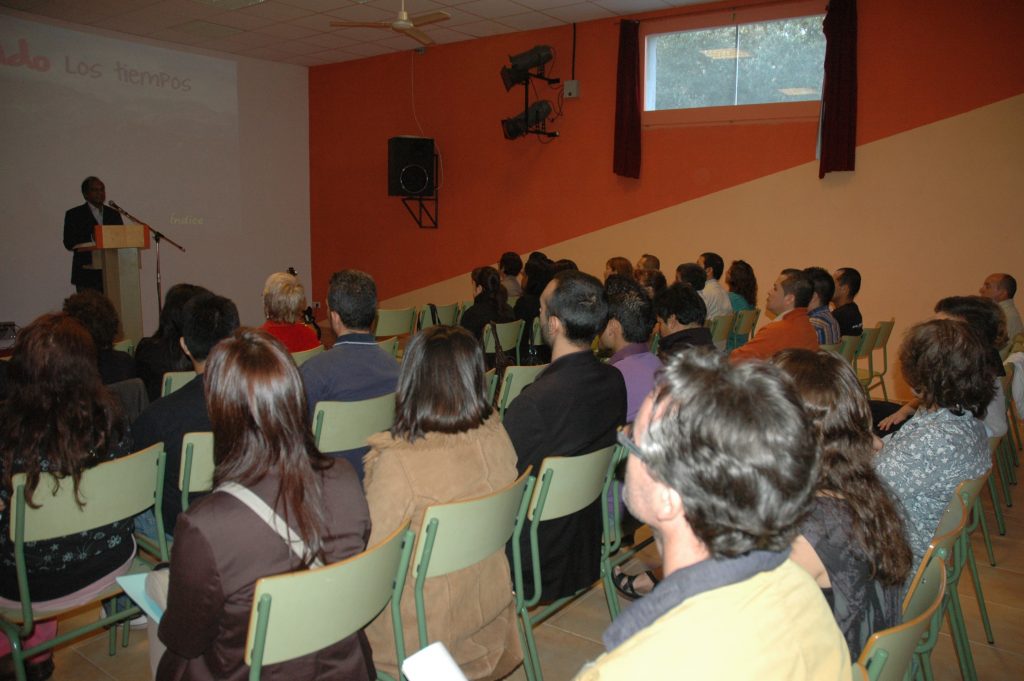 Centro Arenys organizes Seminars and Conferences.
The Seminars are conducted with special themes and subjects that is beneficial to the spiritual growth of every believer in Christ.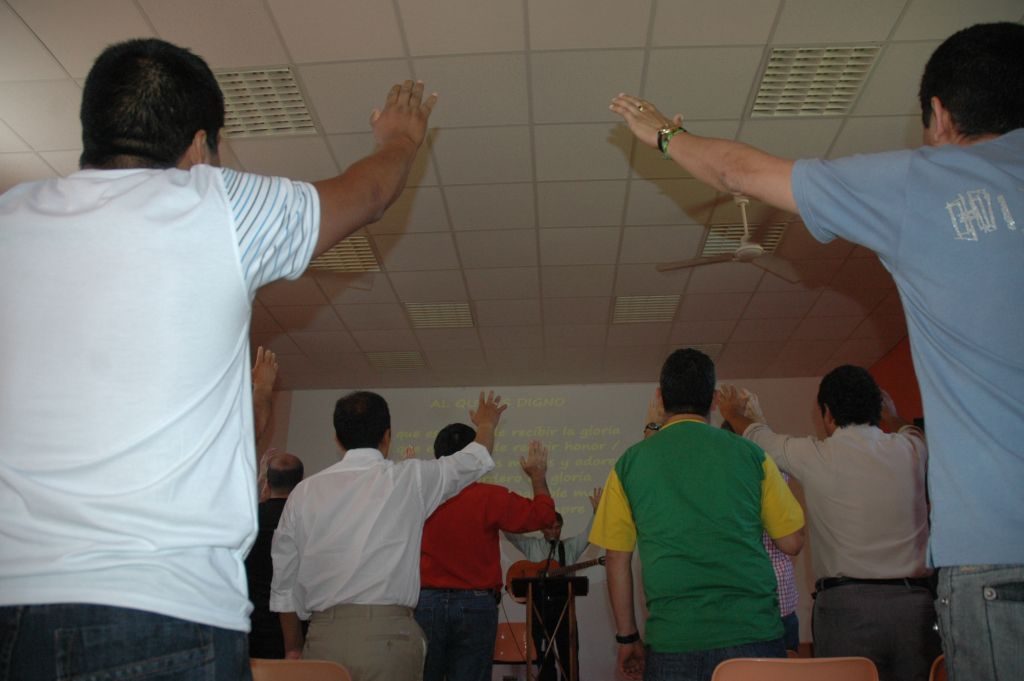 The Seminar programme includes worship, prayer, group discussions, question times and fellowship.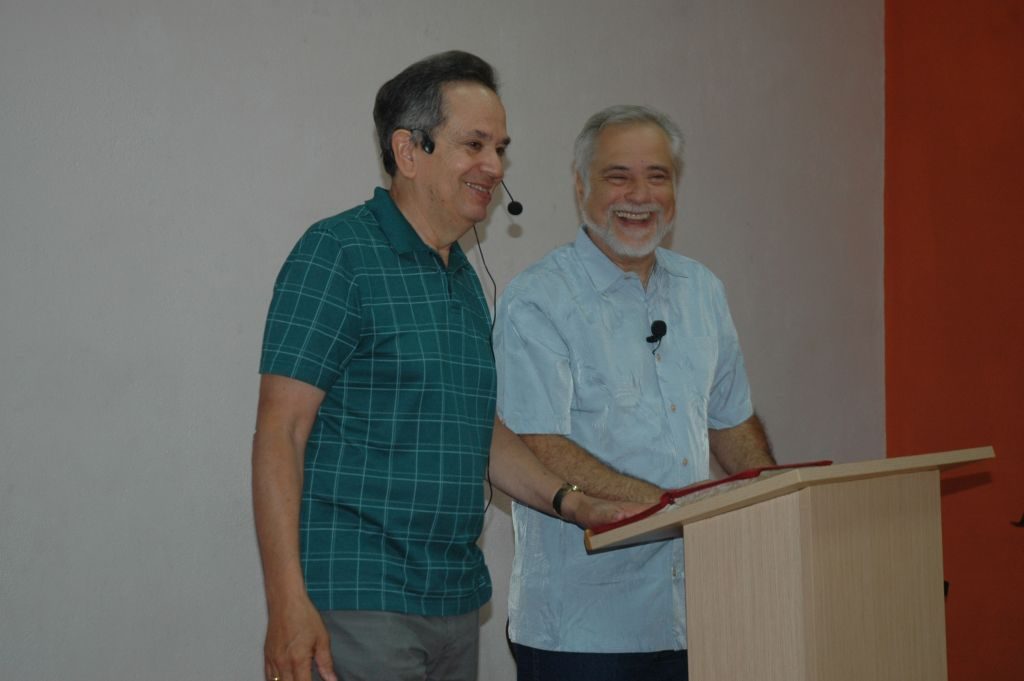 Teaching and instruction is conducted by International and National Bible Teachers and Ministries and specialists.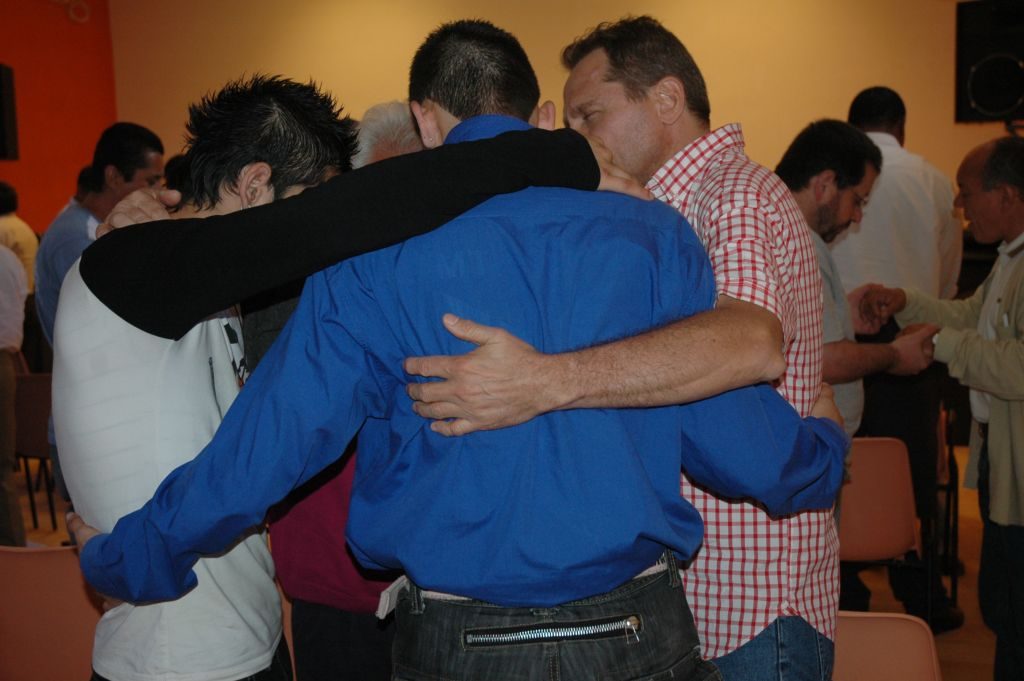 Prayer times are central to the programme.
Praying for one another breaks barriers and helps us to be mutually transparent. (James 5:16)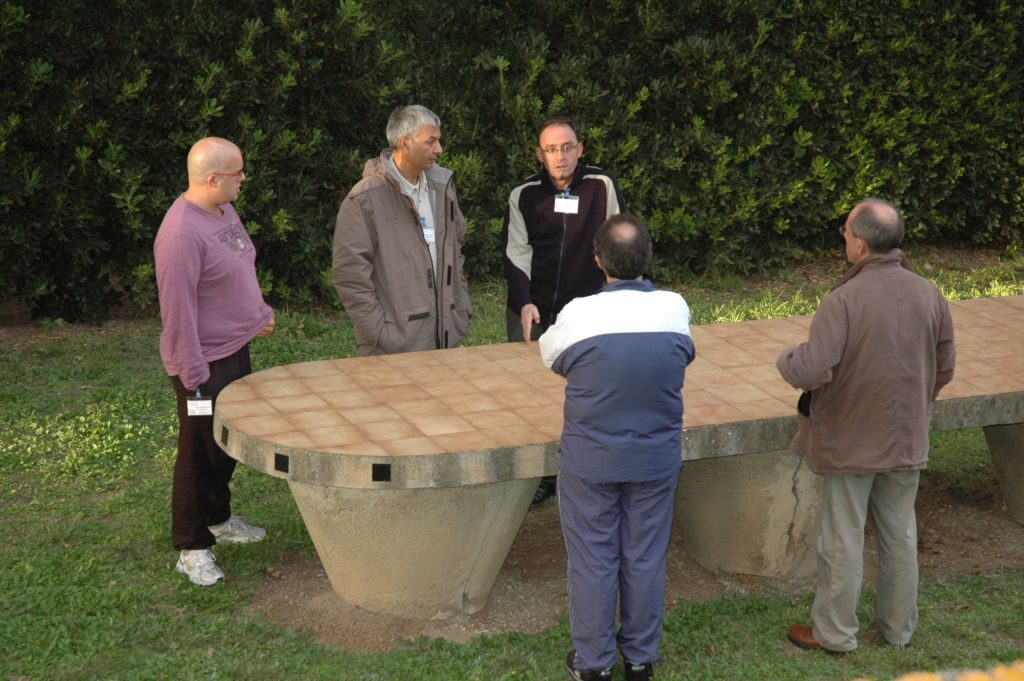 Of course, there is time for fellowship, personal study and opportunities to get to know many others from different cultures.
God's Redemptive Purposes for the Body of Christ and the Jewish People.
Speaker: Dr. Howard Morgan
Dr. Howard Morgan is the Founder and President of Howard Morgan Ministries. He is the author of
different books on the historic relationship of the Body of Christ with the Jewish people. He travels
the world teaching on this subject and on Discipleship. He has a teaching ministry on Christian TV.
He lives in Atlanta, Georgia, USA.
Conference Subjects:
The responsibility of the Body of Christ to the Jewish people
The meaning of being "Grafted into Israel's Olive Tree"
The demonic nature of anti-Semitism
Final objective of anti-Christ to prevent the Return of Jesus
God's plans for His disciples to ultimately rule and reign with Him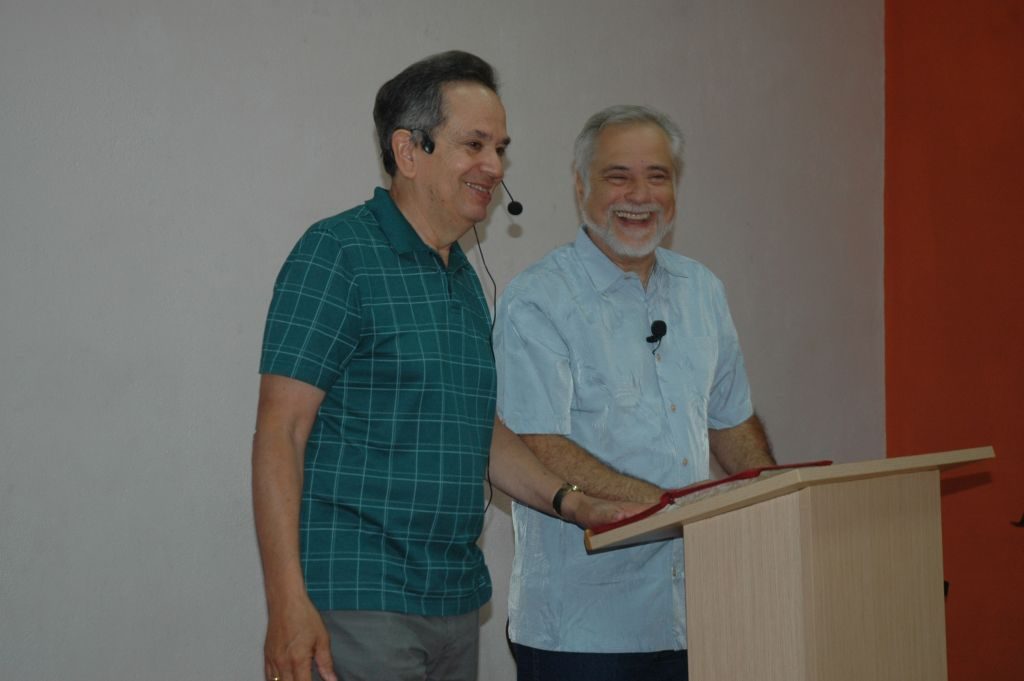 Speakers: Neel & Yolène Wijesinghe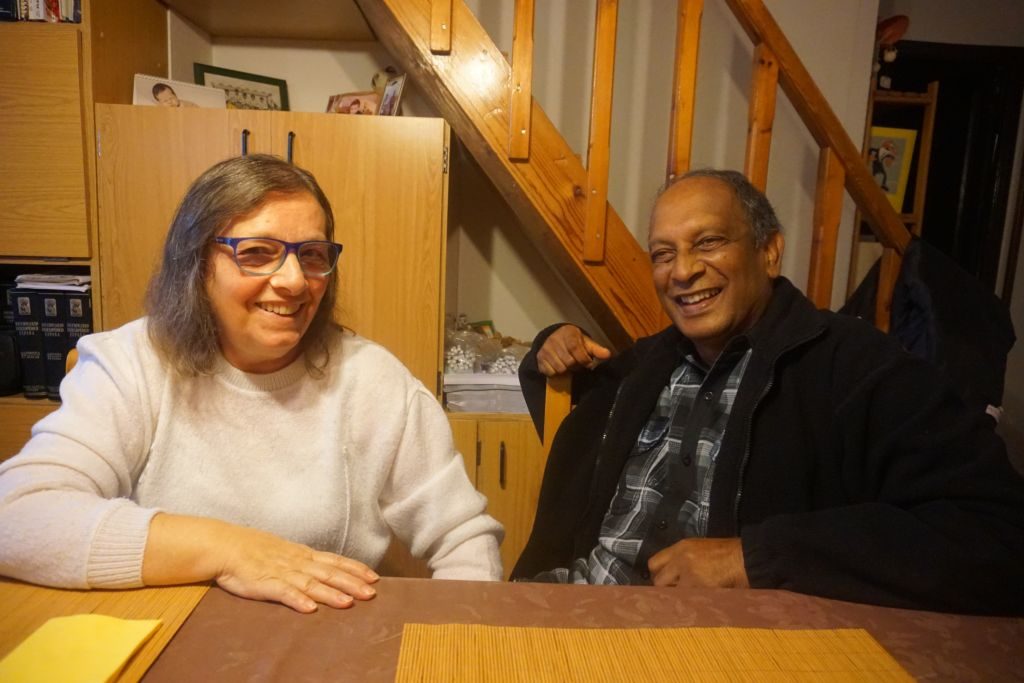 Neel & Yolène Wijesinghe are the Directors of Centro Arenys. Neel, originally from Sri Lanka
came to Spain in 1972. Yolène is French and has lived in Spain since her marriage to Neel in 1973.
Neel is a Speaker, Teacher and a Writer. His autobiography "From the Ends of the Earth" is also available in Spanish and Singlalese. Neel has worked with young people and organizes different activities at Centro Arenys.
Yolène is a Recording Artist and has 6 Albums to her credit. She is the Administrator at Centro Arenys.
This Seminar specially designed for Women and dealt with important themes for their Christian growth and development.
Some of the themes:
Develop a dynamic Faith
The power of a woman with a positive faith in God
Ten reasons why we loose our joy
There were special times of prayer and a lot of fellowship.
Restoration of our Identity
Principles for an Open Heaven
Restoration of our Identity:
How to receive healing from separation, fear, shame and guilt that entered the human race at the fall. How to restore our original identity. How to develop and identity centered on God.
The principles of an open heaven:
The principle we need to learn to live with an open heaven over our lives. How to defeat Satan, who wants to block our open heaven.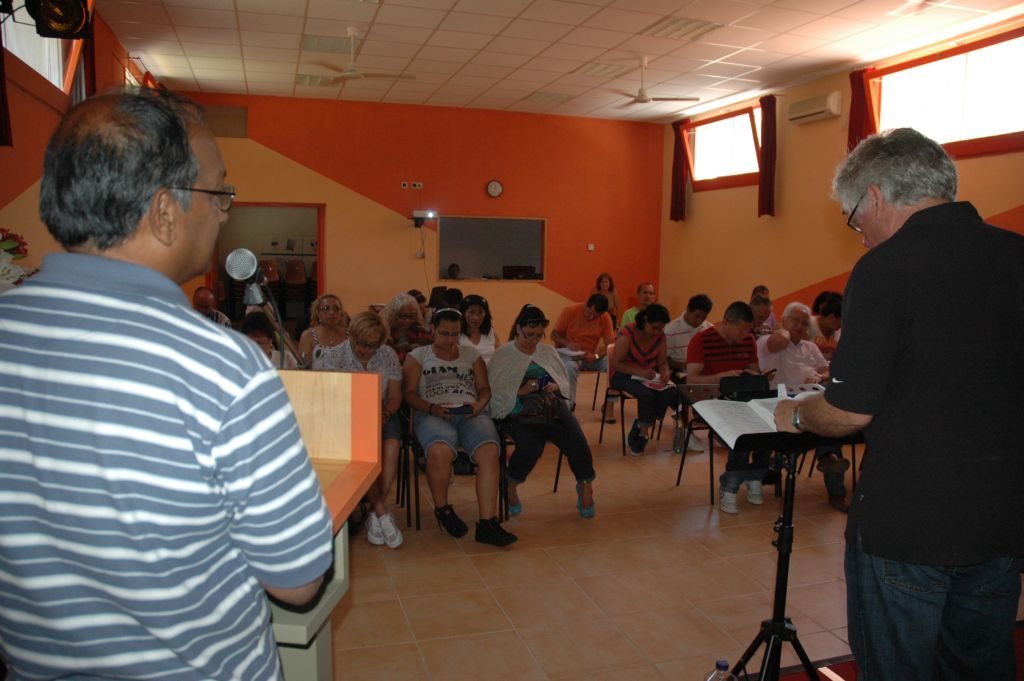 Speakers: Neel Wijesinghe & Steve Horning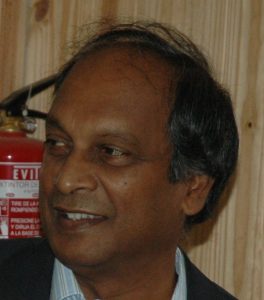 Neel Wijesinghe is the Director of Centro Arenys. He has been a Missionary in Spain since 1972. He has mainly worked with young people in Alicante, Madrid and Barcelona. He founded Centro Arenys in 1984 after having ministered in Cornellà de Barcelona for 10 years.
Steve Horning is the Pastor of Iglesia Vida Nueva in Andorra. For the past 35 years he has planted Churches in Argentina, USA and Andorra. He was one of the 8 Pastors who worked under Omar Cabrera who was in the Argentina revival.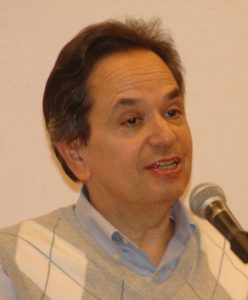 A Seminar to understand the purposes of God for now.
The Bible speaks of this generation more than any other in history. In Matthew 24 Jesus warned us "not to be deceived". We need discernment and knowledge to be prepared and to be faithful to the end which is a lot nearer than we think.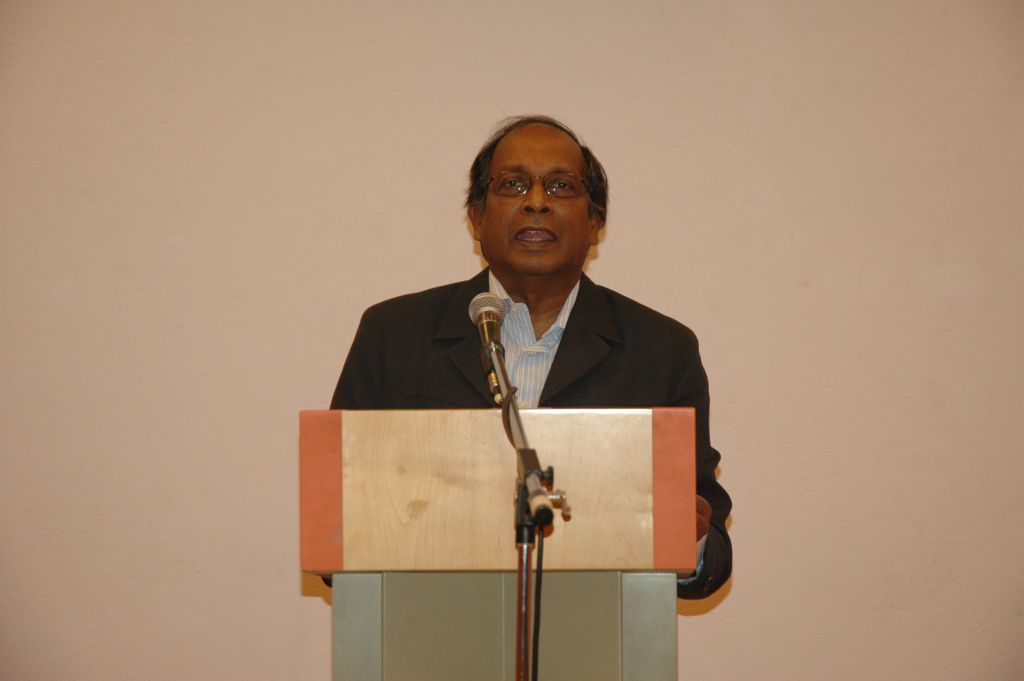 Destined for Men - Second Edition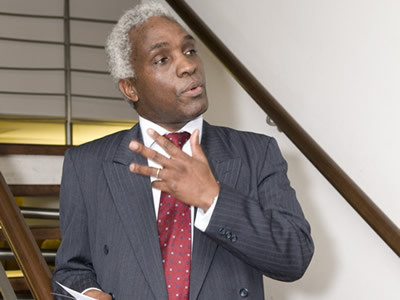 Oliver Nyumbu is a specialist in Coaching Strategic Leaders for companies. He helps people to discover their worth and where they fit in the organizational structure.
The challenges of knowing God in the 21st Century:
How to develop spiritual flexibility
Run with the horses
 Joseph's voyage
Lessons from Noah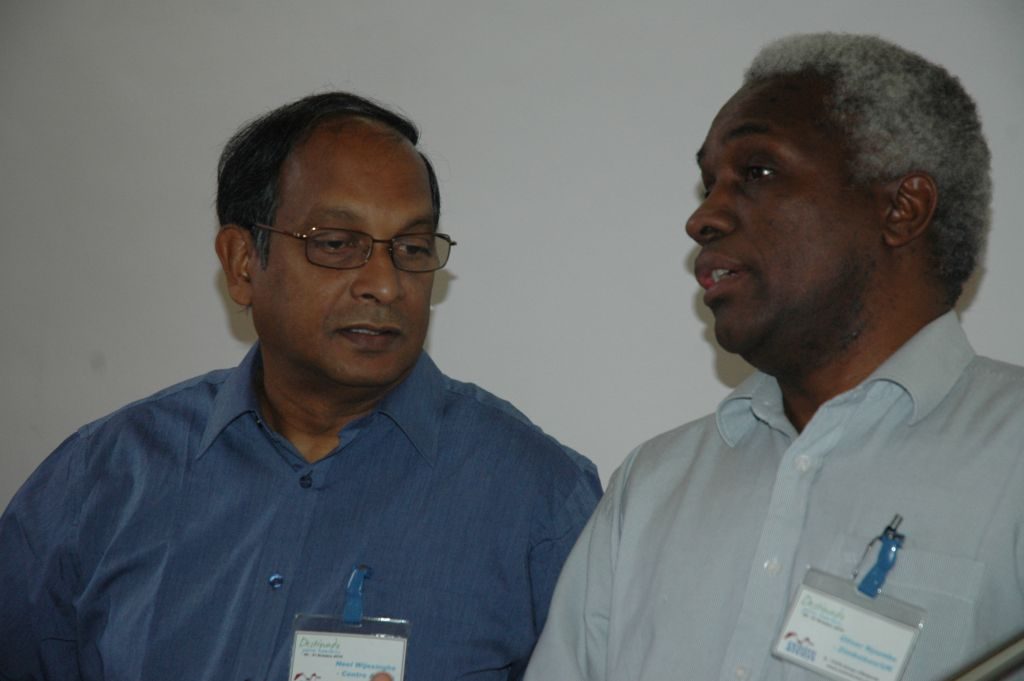 Speaker: Dr. Albert Jebanayagam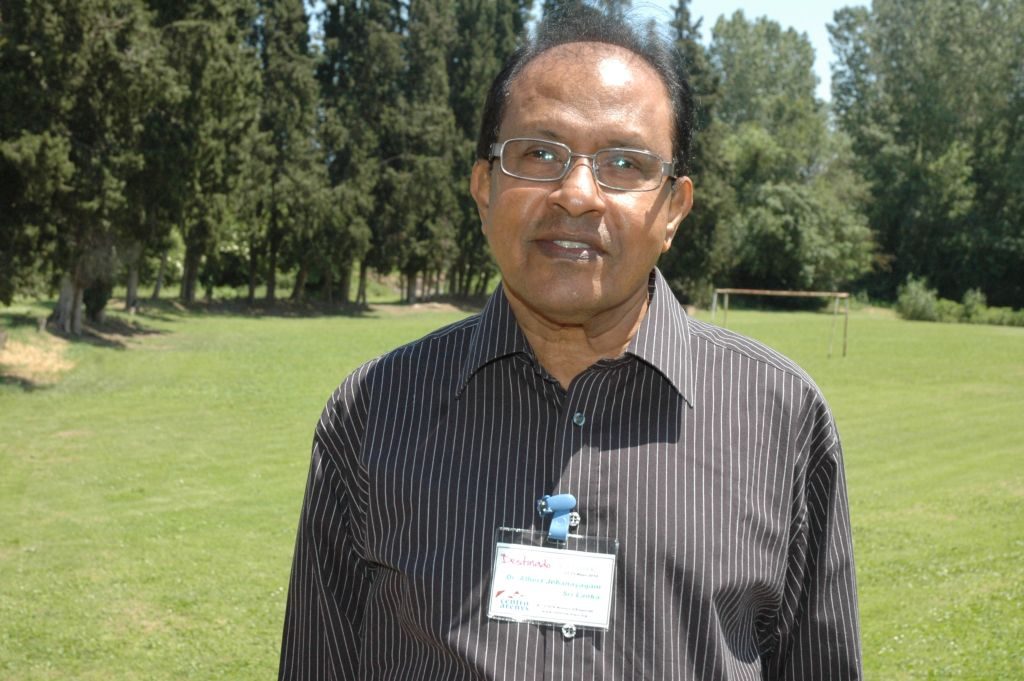 Albert Jebanayagam is the founder of the Canaan Fellowship International in Sri Lanka. He oversees many Churches in different parts of the Island besides running two orphanages for abandoned children. He travel to many countries as a Bible Teacher.
Destined for Men was born out of a need to encourage men to take on their God given responsibility. Sadly very few men fulfill this responsiblity. This is the reason why society is disintegrating as we have a "fatherless" generation. We would like to help men to be good husbands and fathers according to God's original order.